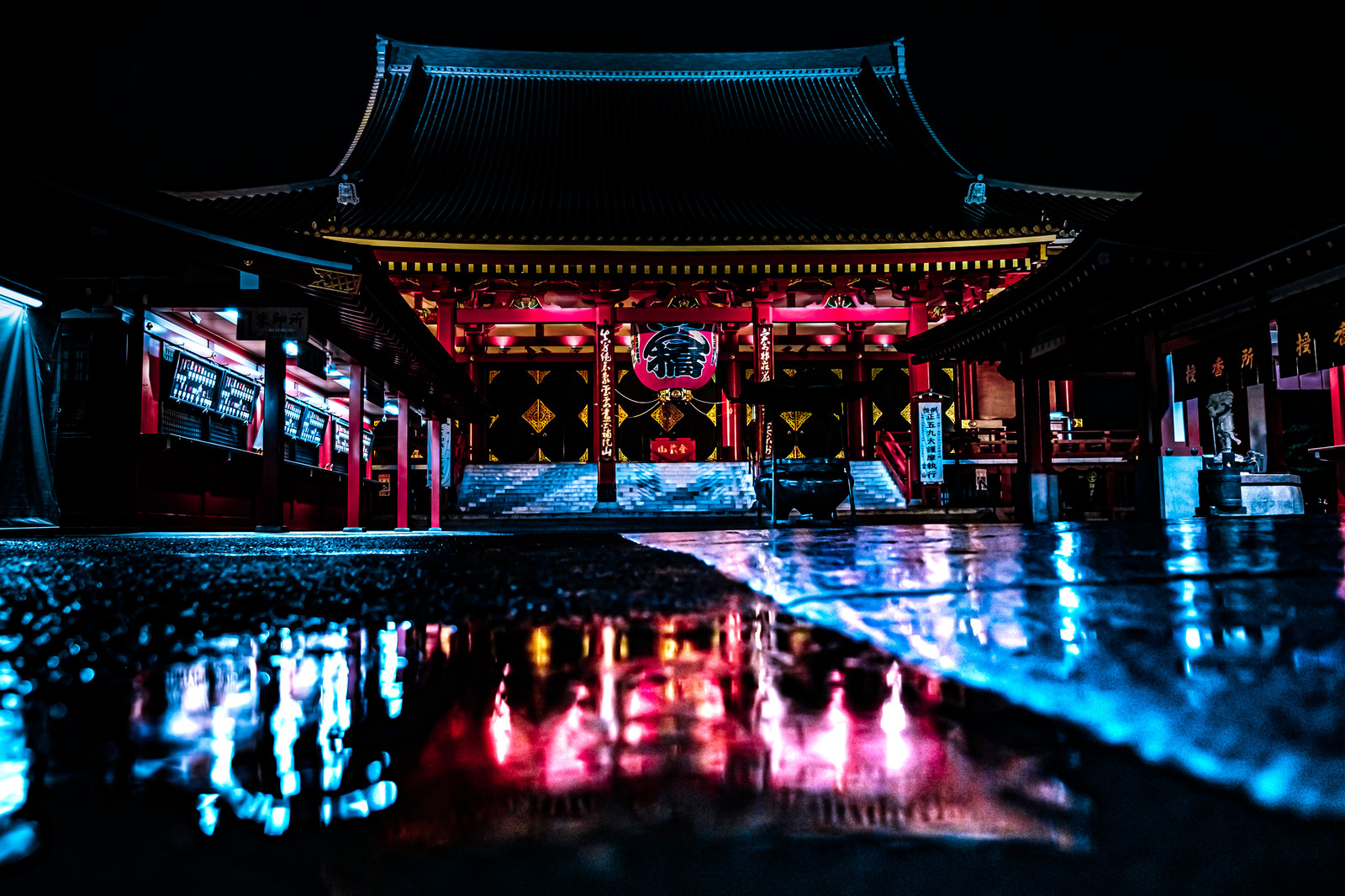 about us.
It is a company that plans and sells Asakusa climbing. We have been involved in the planning and branding of regular shoes for over 20 years in Japan.
ASAKUSA CLIMBING began selling in November 2017. The Asakusa is a production site and a tourist destination of shoes representing Japan. We aimed for the worldwide climbing shoes brand representing Japan and made the brand ASAKUSA CLIMBING.
Based on the concept of "Japanese tradition",
we provide climbing shoes that add essence to what we have learned from our ancestors and to create a sense of balance unique to the Japanese people.
Being a climbing shoe for you, it is a climbing shoe brand that combines the essence of a tool.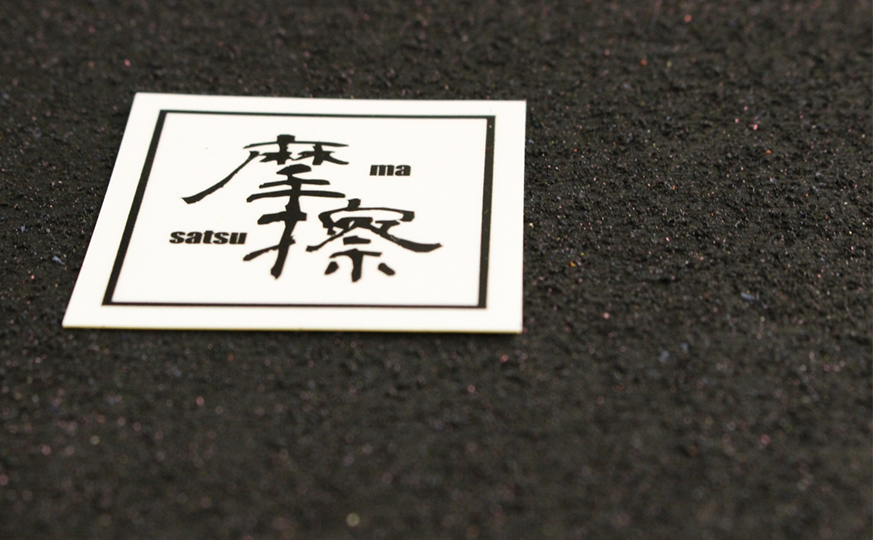 "MASATSU" rubber
We spent the most time and effort on it in developing climbing shoes why it's an important part of climbing shoes.