DISCOVER JAPANESE CLIMBING STUFF.
Introducing Japanese climbing equipment.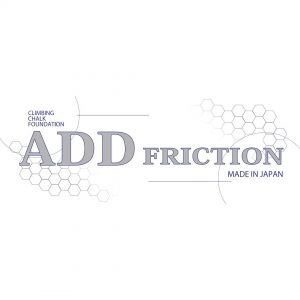 "GET THE BEST FRICTION." "Concept" is bringing out the supreme performance of climbers. "Add friction" is the first layer of chalk that protects the palm and fingertips and improves friction.These products are rosin-free and contain ingredients that are safe for children to accidentally eat. ADD FRICTION ・ADD FRICTION is the first layer of chalk that… Read More »"GET THE BEST FRICTION."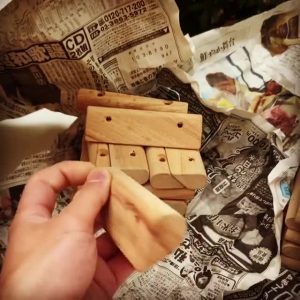 Microcrimp Series Introduce the Microcrimp Series released by PURPLE COUCH PROJECT. They have micro crimps ranging from 20mm to 3.0mm. so you can find a crimp at your grade. Kusunoki or Camphor Wood is used and is handmade by a local craftsman. They contribute 5% of their profits to craftsmen, in addition to the costs… Read More »Microcrimp Series with purple couch project.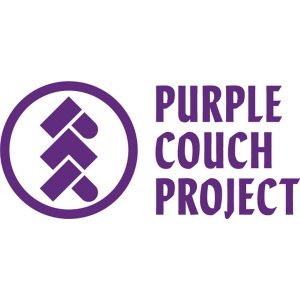 "THAT SOUNDS LIKE A TEUE COMMUNITY!" Back in the days when climbers were still actively developing the Gunks, NY, there was a climbers' house nearby. The house had an iconic purple couch. It was a place where local climbers could gather day after day while they look for more boulders and work on their projects. The house was filled with energy. Everyone knew each… Read More »BORN IN NYC, RAISED IN JPN.