Microcrimp Series
Introduce the Microcrimp Series released by PURPLE COUCH PROJECT.
They have micro crimps ranging from 20mm to 3.0mm. so you can find a crimp at your grade. Kusunoki or Camphor Wood is used and is handmade by a local craftsman. They contribute 5% of their profits to craftsmen, in addition to the costs paid for production, to contribute to the local business.
STAY STRONG.
Introduce a part of the product.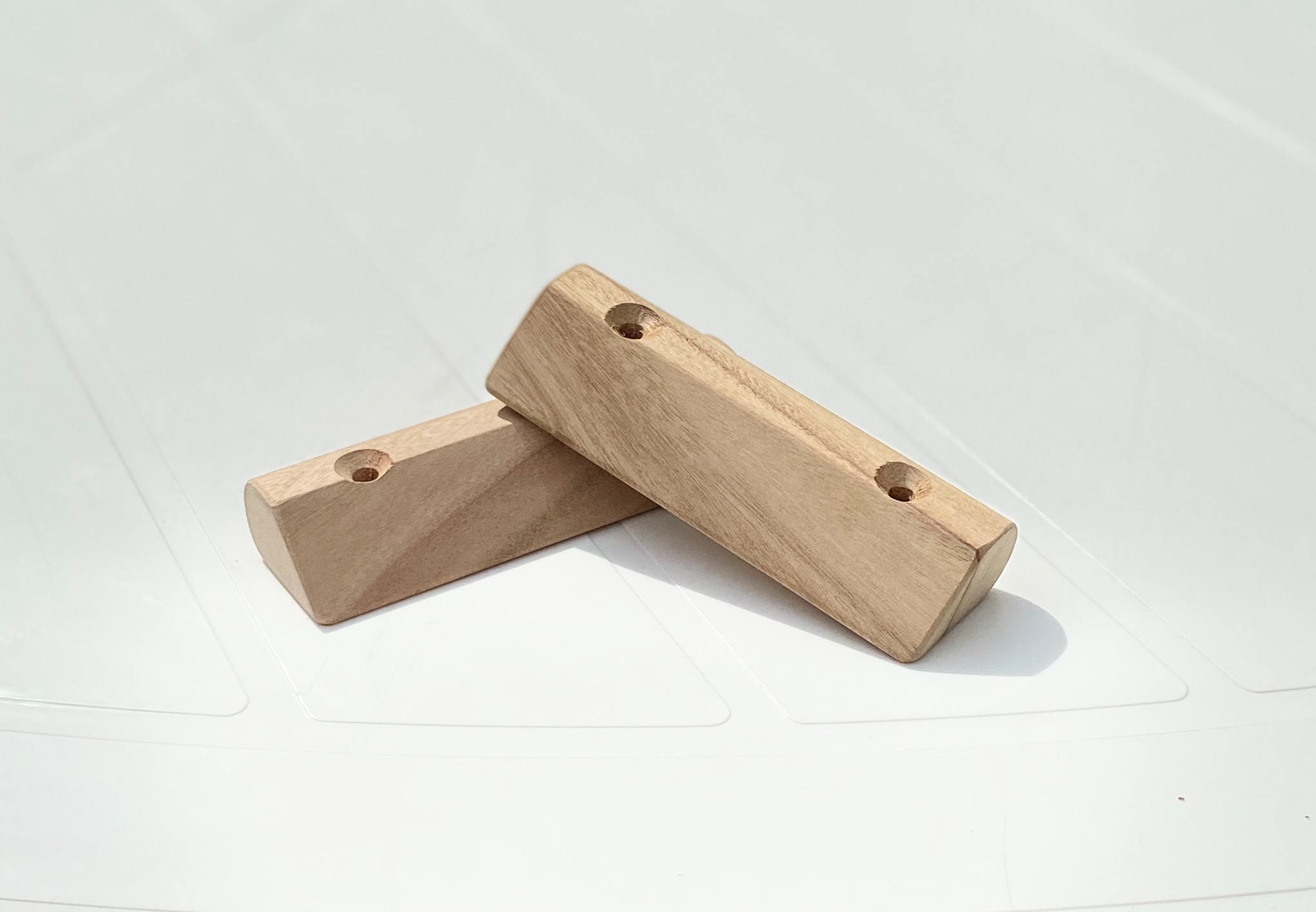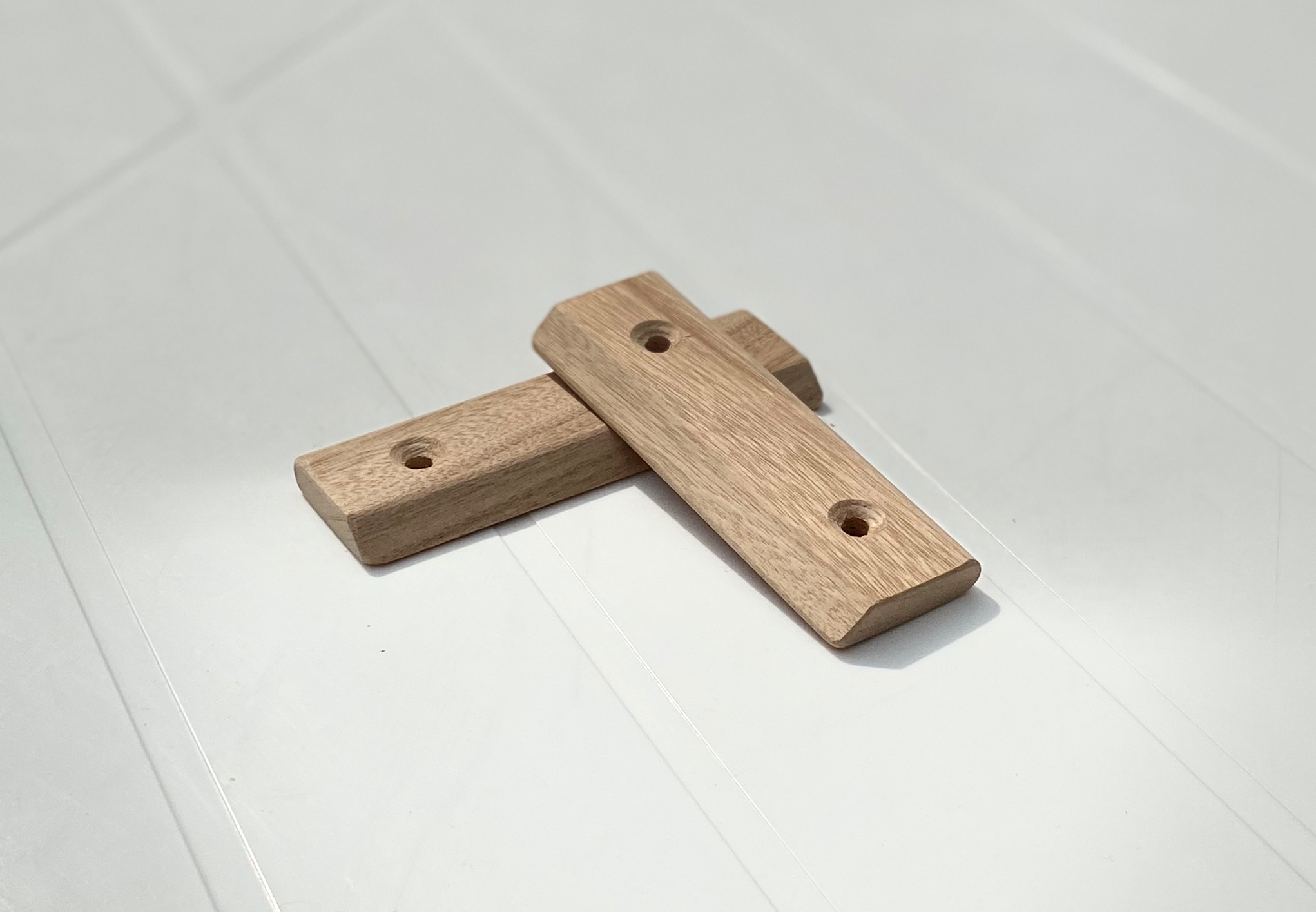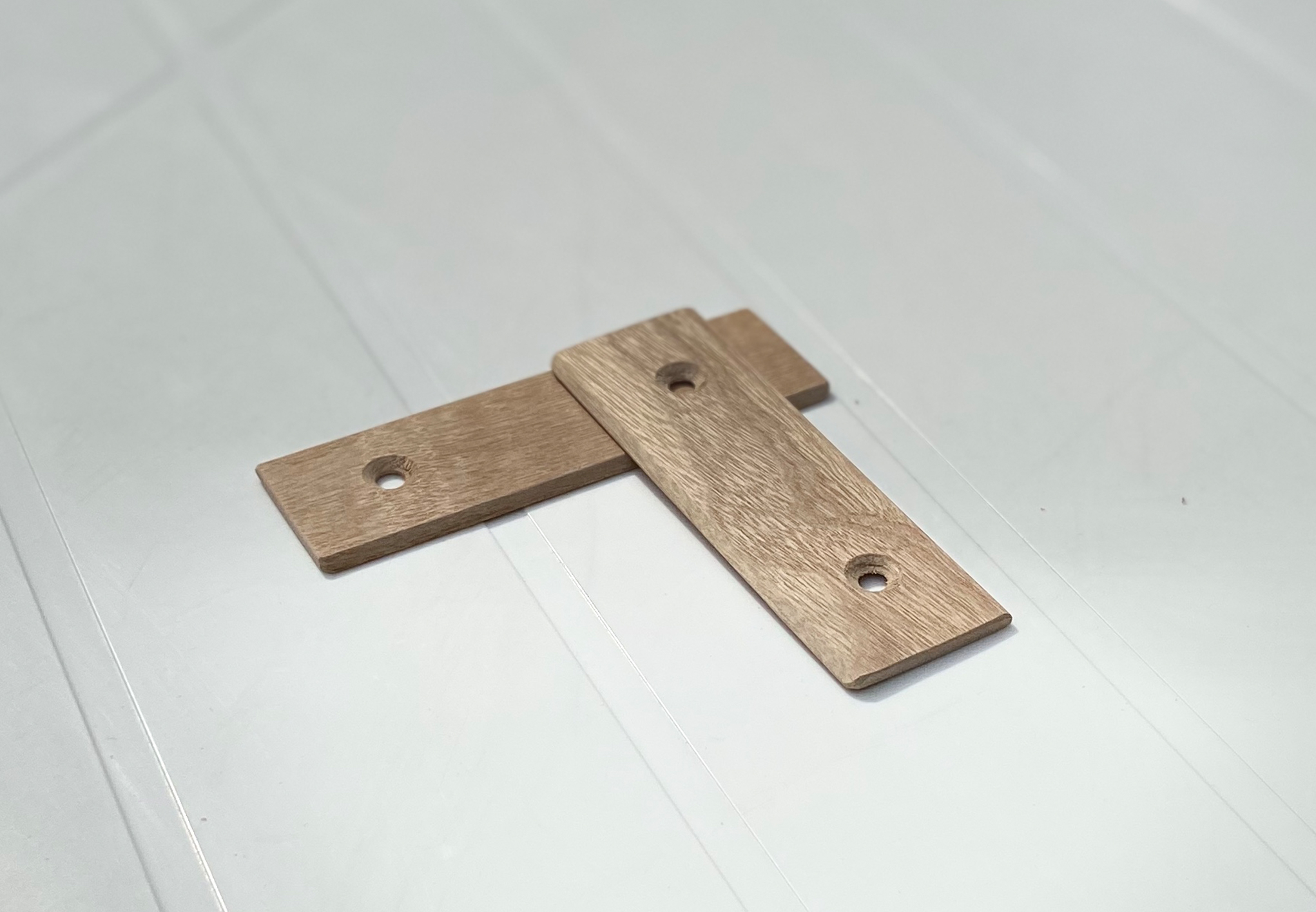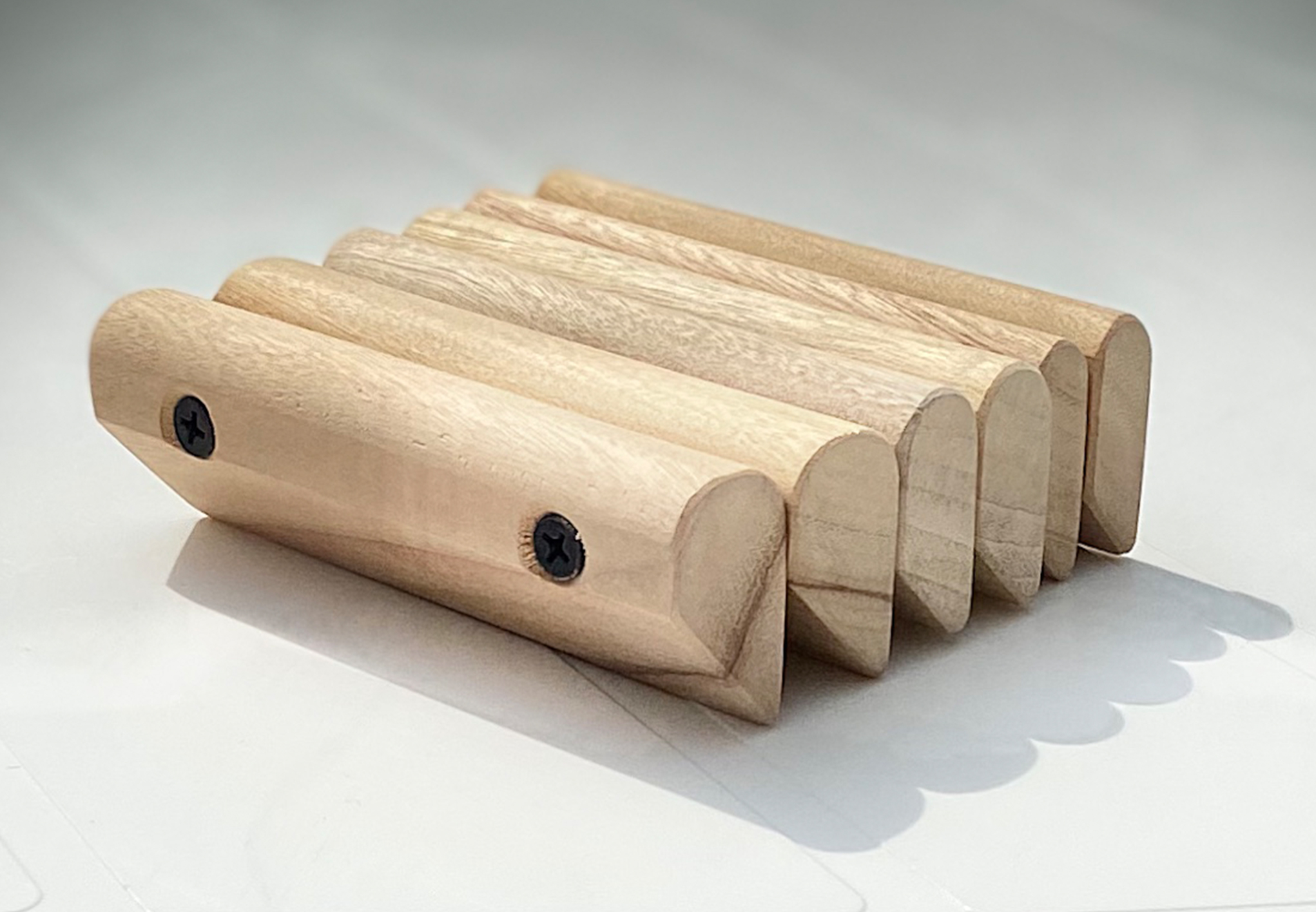 Intermediate Series: 20, 15, 12mm